Cancer therapeutics as precise as their

targets.
Cartography is shaping a world in which cancer immunotherapies are designed around and directed toward the safest and most effective targets.
Precise

doesn't have to mean narrow.
The vast potential of cancer immunotherapies is limited by a lack of specific targets for millions of patients. Regardless of modality, all cancer therapies can benefit from smarter, better profiled targets.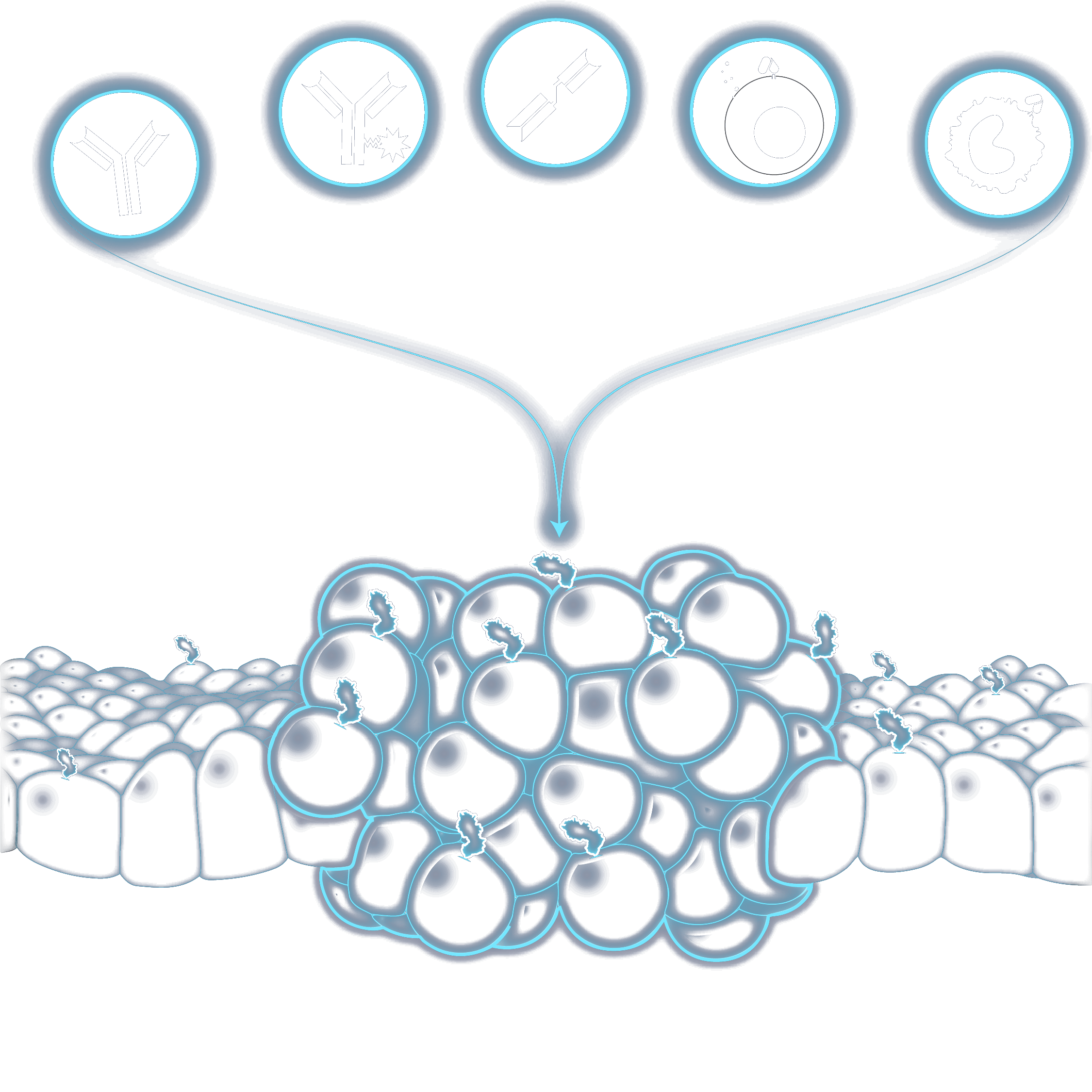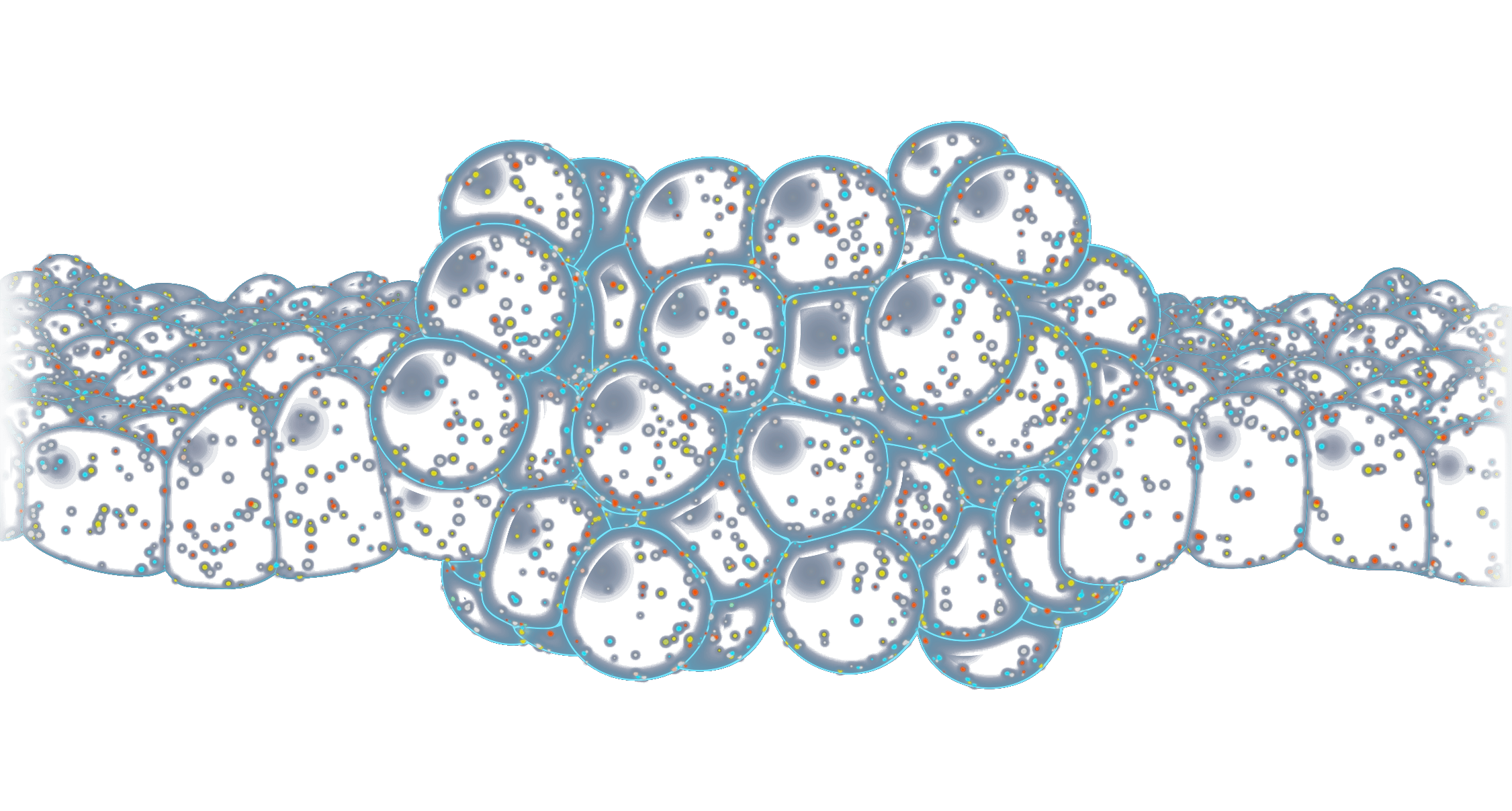 Cell by cell

at
unprecedented scale.
Cartography is addressing the need to identify more and better targets for immuno-oncology treatments with both depth and breadth. Using technologies including single-cell genomics, proteomics, and novel binder discovery methods to create detailed annotations of cell profiles, Cartography is pioneering the characterization of antigens across thousands of patient samples and millions of cells.
A smarter roadmap

for precision cancer therapeutics.
Cartography's novel comprehensive antigen atlas takes a new point of view on target identification, analyzing cancers through the lens of antigen expression rather than histology or genetic mutations. By revealing the impact that targeting any given antigen may have not just on cancer cells, but also on normal cells throughout the body, this new approach promises to elevate a range of precision immunotherapies to new heights.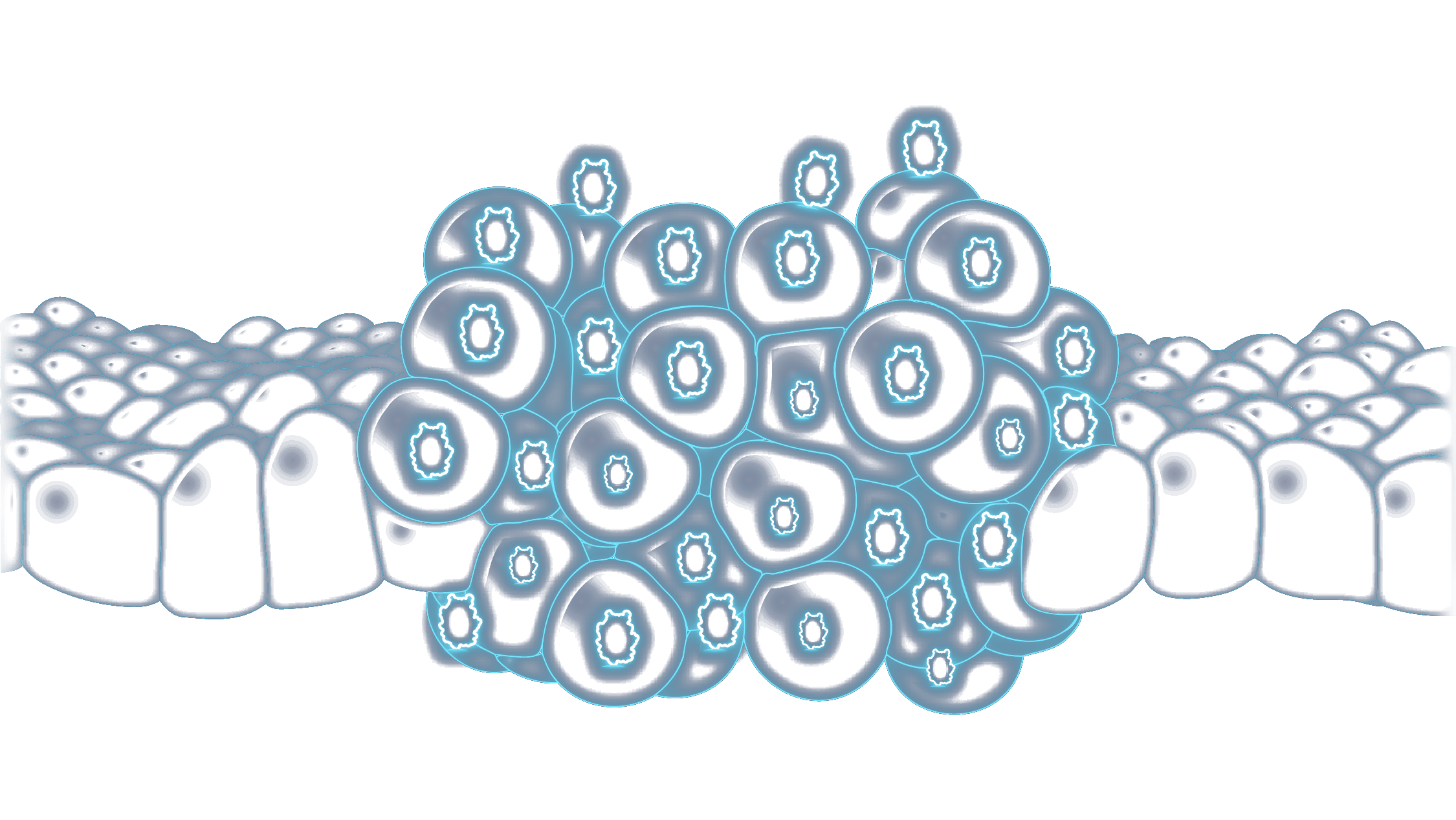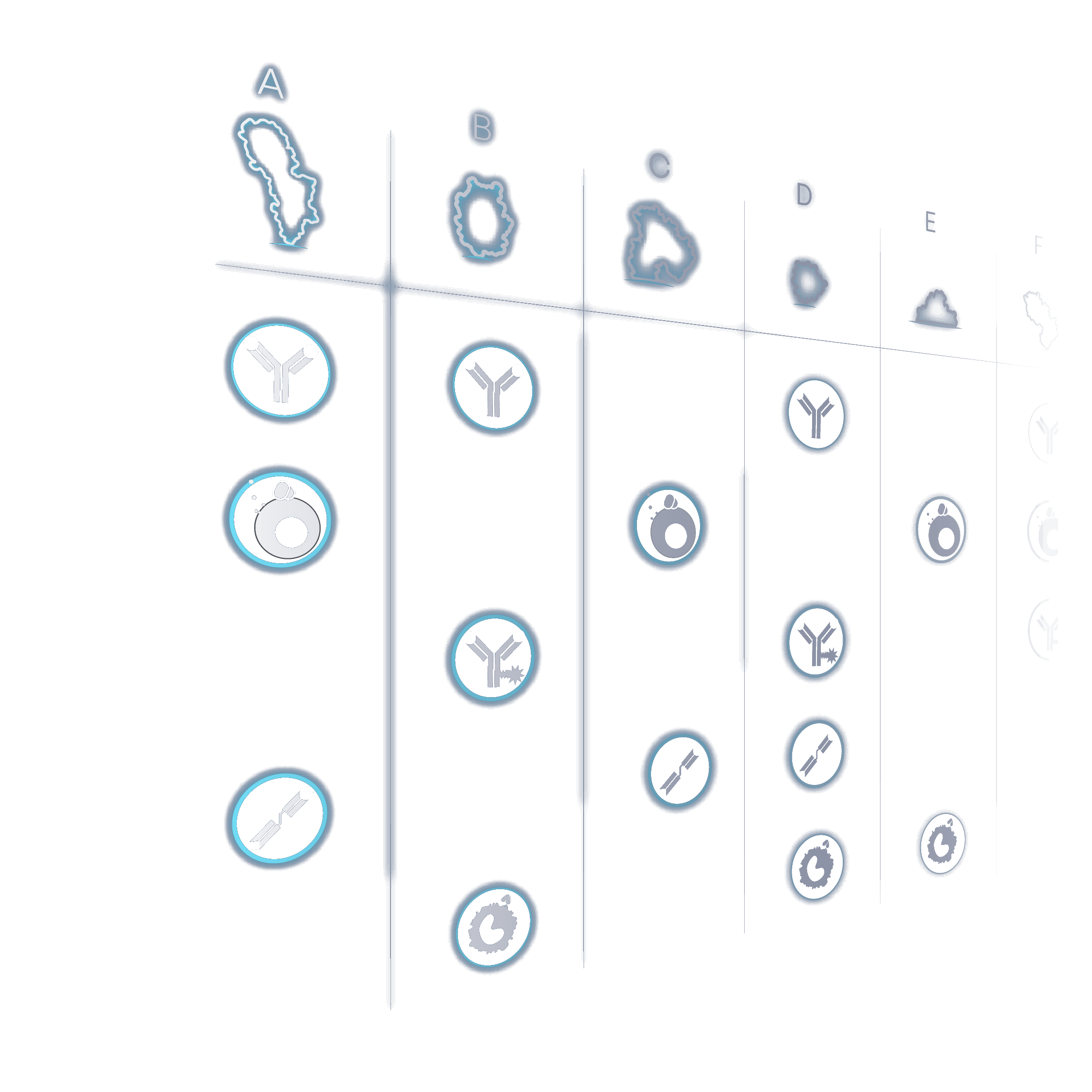 Widening the world

of treatable cancers.
Bridging the worlds of immunology and computation, Cartography will find druggable targets for the cancers whose disease we can't currently treat and create therapeutics across a range of modalities that are specific enough to only engage tumor cells, broad enough to target every cell in a patient's tumor, and safe enough to minimize toxic side effects.
Discover career opportunities at the cutting edge of immunotherapy drug discovery.